Women@CompSci is a group based out of the UCD School of Computer Science. Our goal is to create an environment which promotes the growth of women and other under-represented groups in Computer Science at all levels, by celebrating our diverse community.
Our message is Equality, Diversity and Inclusion.
Towards this, we run three main acivities: CS Sparks, Buddy Coders and our Weekly Coffee Mornings every Tuesday @ 10.30 am in Room A1.17, School of Computer Science.
If you will like to join us, please scan (or click) the bar code below and you will be added to our mailing list.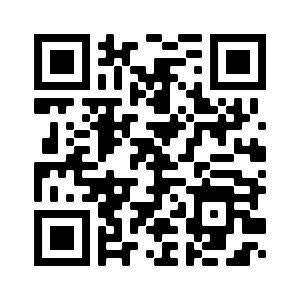 You can also follow us @ucdcswomen on Instagram and Twitter