To celebrate Pride Month, the College of Science is having tea and coffee, a Pride Cake and cupcakes on the ground floor of the O'Brien Centre at 11 am on June 16th. Everyone welcome!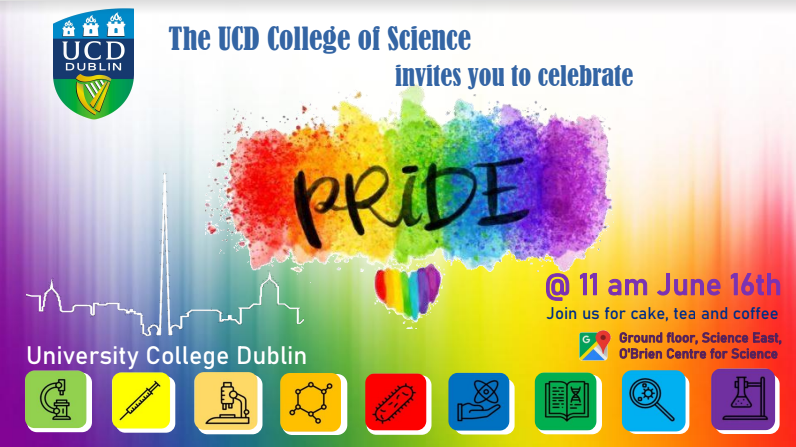 ---

UCD Women@CompSci is a group of students and staff based in the School of Computer Science. Women@CompSci is open to UCD students and staff of all genders and identities who would like to promote equality, diversity, and inclusion. This group is a great opportunity to meet like-minded people and build a community where everyone feels welcome within our School. 
Towards this, we run three main acivities: CS Sparks, Buddy Coders and our Weekly Coffee Mornings every Tuesday @ 10.30 am in Room A1.17, School of Computer Science (currently on hold due to the pandemic, but hopefully will resume soon).
If you will like to join us, please scan (or click) the bar code below and you will be added to our mailing list.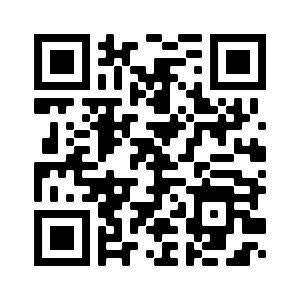 You can also follow us @ucdcswomen on Instagram and Twitter